BOTOX
Botox treatment is a minimally invasive procedure that can be used to treat such things as Temporomandibular Joint (TMJ) disorder, involuntary clenching and grinding of teeth, and other bite abnormalities. These anomalies can trigger muscle spasms in the face, head and neck, triggering such things as chronic migraines.
Botox can also be used in aesthetic dentistry cases as treatment for high lip line, lip augmentation and instances where patients are having difficulties adjusting to dentures. In cases of orthodontics requiring retraining of facial muscles, Botox is an appropriate solution as well.
DERMAL FILLERS
Dermal fillers, otherwise known as soft tissue fillers, are materials designed to be injected below the surface of your skin to add fullness and volume.  These materials include options such as calcium hydroxylapatite, Hyaluronic acid, Polyalkylimide, Polylactic acid, or Polymethyl-methacrylate microspheres (PMMA).  Each one of these substances is designed to treat different cosmetic issues and signs of aging.
Contact us today to see whether Botox or dermal filler treatment may be an appropriate option for you.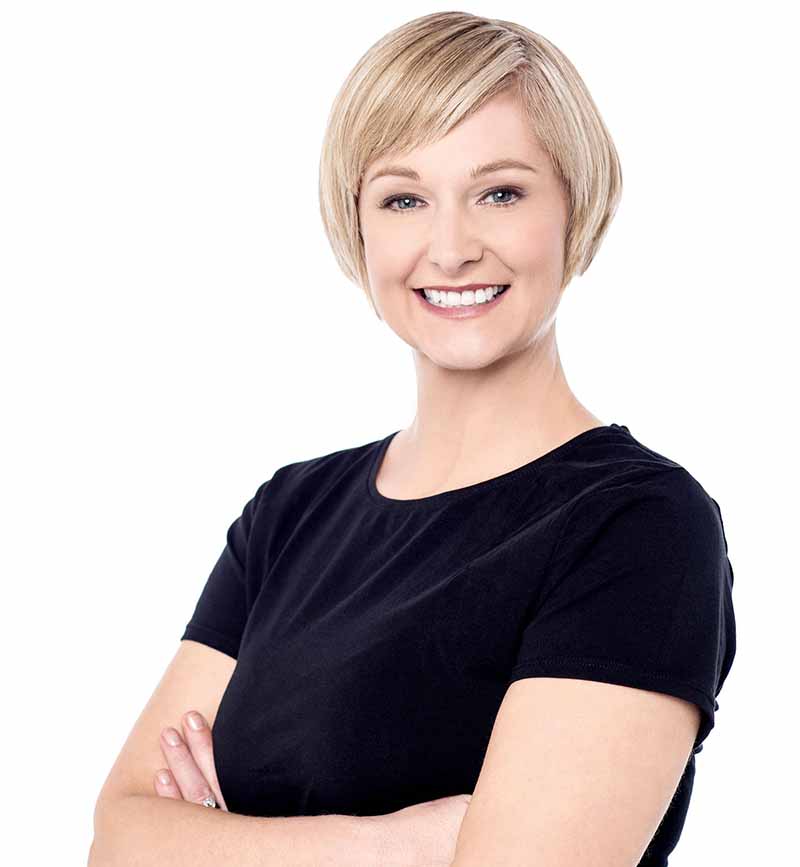 WANT TO LEARN MORE?
DROP US A NOTE.
Please fill out the form below and someone from our team will get back to you as soon as possible.
Office Address
201 E. Long Street, Claxton, GA  30417
Email
info@claxtonfamilydentistry.com